Twenty-Five Years after the "New Philology"
A Conference on Editorial Problems
November 8-9, 2013
Jackman Humanities Building, 170 St. George Street, Room 100.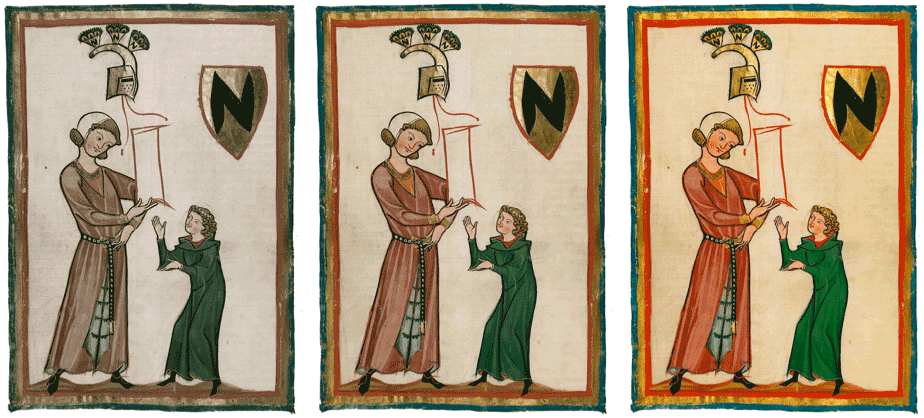 Stephen Nichols
Alexandra Bolintineanu
Joel Fredell
Emma Gorst
Jessica Henderson
William Robins
Kathryn Starkey
Markus Stock
Michael Stolz
Andrew Taylor
If you have an accommodation need, please contact german@chass.utoronto.ca by 2 November 2013.
We gratefully acknowledge support from the Social Sciences and Humanities Research Council, the Department of Germanic Languages and Literatures, the Centre for Medieval Studies, the Pontifical Institute of Mediaeval Studies, and the Committee of the Conference on Editorial Problems.