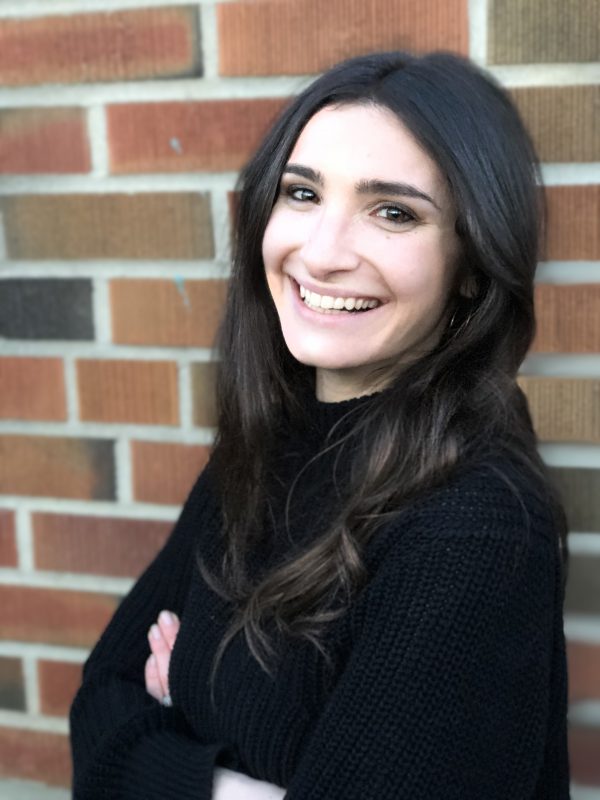 Contact
Office Hours
Thu 1-2pm and by appointment, Centre for Jewish Studies (2nd floor, Jackman Humanities Building)
Courses 2018-2019
GER260H FALL Elementary Yiddish, Monday, Wednesday, 2-4 Friday - 2pm-3pm
Wednesday 2:00-4:00 in Jackman Humanities Building 235
Friday 2:00-3:00 in Jackman Humanities Building 100B
Background
I hold a B.A. in Jewish Studies (Hons., 2014) and an M.A. in Yiddish (2018) from the University of Toronto. My research interests are in the development and evolution of Yiddish as an ethnolinguistic identity of the organized institutional Jewish life in the Jewish community of Toronto in the postwar period.
I am a researcher at the Ontario Jewish Archives Blankenstein Family Heritage Centre, where I have worked as an Assistant Archivist, Yiddish translator, and tour guide for public tours of the historically Jewish (and Yiddish) Kensington Market neighbourhood. I have also written for the Canadian Jewish News on 20th century Jewish Torontonian culture in the Canadian Yiddish press.
In the summer of 2017, I participated in the Naomi Prawer Kadar Yiddish Summer Program at Tel-Aviv University, and curated the exhibition "Discovering the Mame-loshn: The Hidden World of Yiddish at Robarts," at Robarts Library (August 1-September 1, 2017). In May-July 2018 I curated a second Yiddish exhibition at Robarts, titled "Komets-alef: o! Back to School at the Yiddish Kheyder." In 2019 this exhibition will be on view at the Canadian Language Museum.
Awards / Distinctions
Dean's List, University of Toronto Faculty of Arts and Sciences, 2017
Granovsky-Gluskin Graduate Scholarship in Jewish Studies, 2017
Bella and Solomon Shek Award in Yiddish Literature, 2014
Dr. Fred Weinberg Memorial Scholarship in Jewish Studies, 2013 and 2014
Dean's List, University of Toronto Faculty of Arts and Sciences, 2013