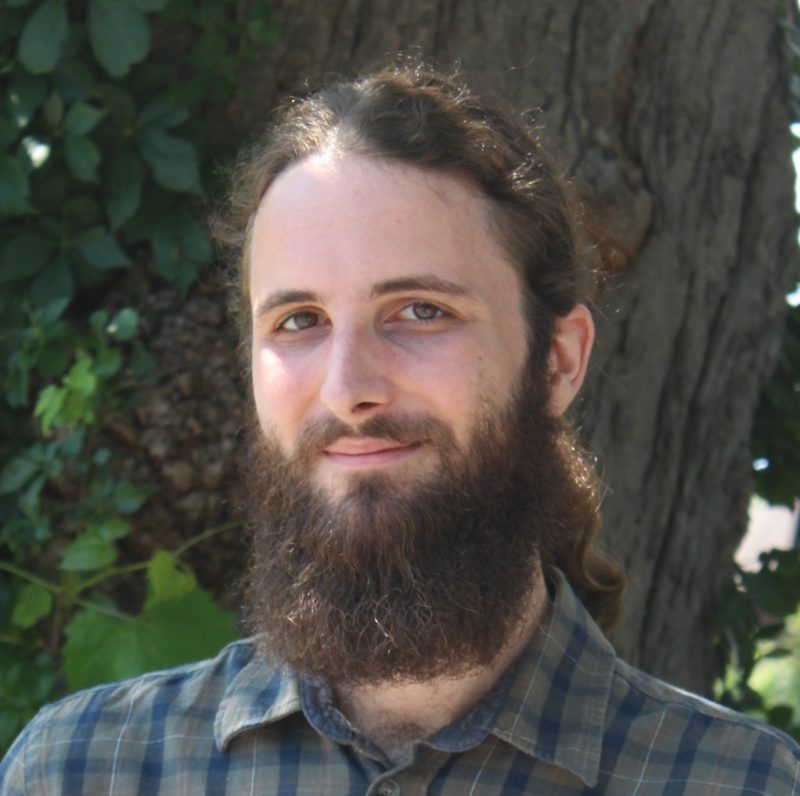 Office Hours
Fri 10:30 – 11:30 am–12 pm, and by appointment
Background
I did my undergraduate in German Studies and History at Johann Wolfgang Goethe University in Frankfurt (Main) where I also received my master's degree in German Studies in 2019. My doctoral research focuses on medieval and Early Modern German literature and I am especially interested in the relationship between early print and manuscript culture. Accordingly, I am enrolled in the collaborative program in Book History and Print Culture. In order to investigate how materiality informs the construction of text and vice versa, I am examining the 15th and 16th century manuscripts and printed editions comprising the so-called 'Books of Heroes.' This corpus transmits heroic poetry, a genre with a rich and multi-faceted literary history. Due to their seemingly dated nature – stanzaic form and archaic contents – the 'Books of Heroes' provide rich material for questions concerning transmission and canon formation, the dissemination of literature in the Early Modern period, the aesthetics of reception, and the materiality of texts.
Since hands-on experience in letterpress printing is of immense value for my research, I am excited to be currently working as a printing apprentice at Massey College, where I am learning about typesetting, registration, presswork, distribution, and letterpress design.
In addition, I work as a research assistant for Professor Markus Stock and also conduct a regular Middle High German reading group in conjunction with other graduate students (feel free to contact me if you would like to join).
Publications
"di fursten sprachen alle bi ainem munde. Das deutsche Rolandslied in seinen Bezügen zur Herrschaft Heinrichs des Löwen," in Concilium Medii Aevi 20 (2017), 1–26.
Scholarships and Awards
Connaught International Scholarship, University of Toronto, 2019
Iter Graduate Fellowship, University of Toronto, 2019
Deutschlandstipendium, Johann Wolfgang Goethe University Frankfurt (Main), 2013-2015
Conference Papers
"Old Tales in a New Medium: On the Prefaces of Printed Books of Heroes (1479–1590 CE)," Cologne-Toronto Graduate Student Colloquium 2019.