Assistant Professor of German, Teaching Stream
Language Coordinator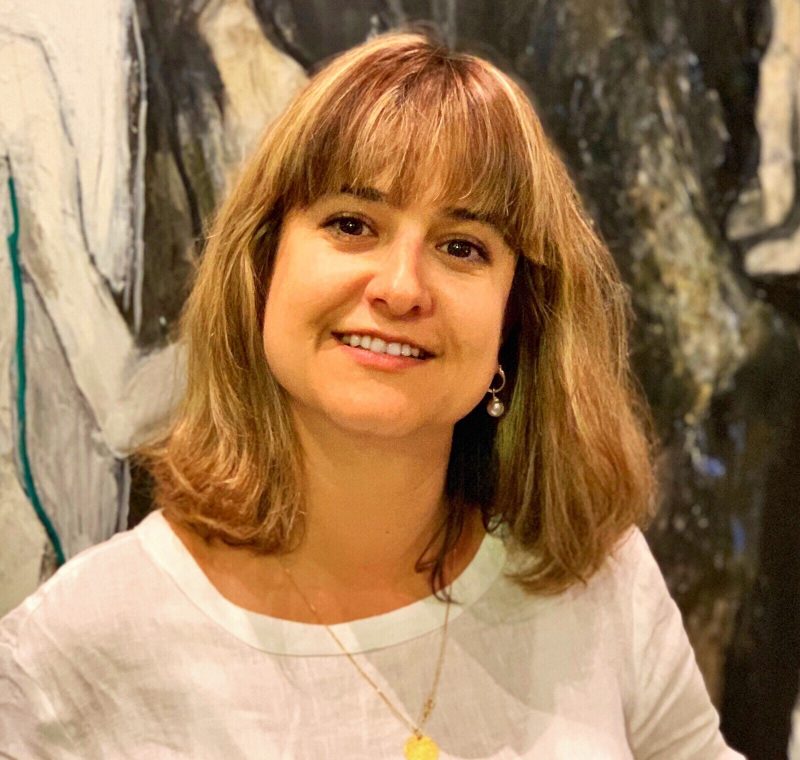 Contact info
Office
University of Toronto
Odette Hall 324
50 St. Joseph Street
Toronto, ON M5S 3L5
Secretary: 416-926-2324
Office Hours
Tue & Thur 12-1 and by appointment
Background
Ph.D. University of Toronto 2017
I moved from Cologne to Toronto in 2007. I hold a PhD in Germanic Languages & Literatures, from the University of Toronto, and a B.A. and M.A. in Nordic and Germanic Studies from University of Cologne (with ERASMUS exchange year at Uppsala University, Sweden).
My primary research interests are SLA – pedagogy, didactics and methodology, culture and identity in SLA, multiculturalism and the third space, acculturation and social integration of adult GSL learners. My interdisciplinary dissertation is entitled "Culture, Identity and Attitudes of Immigrant Learners of German in the Context of the German Integration Course" and is generously funded by JIGES, SGS and the Germany/Europe Fund. Since entering the PhD program, I have presented numerous conference papers and given workshops on teaching methodology, pedagogy and incorporation of culture and new media into GSL.
Currently, I enjoy working as German Language Instructor (GER100, GER200, and GER300) and Course Coordinator (GER300). As of 2012, I am honored to be a holder of the TATP Teaching Excellence Award, as well as the Dissertation Completion Award and the Goethe-Institute Seminar Scholarship.