Assistant Professor of German, Teaching Stream
Language Coordinator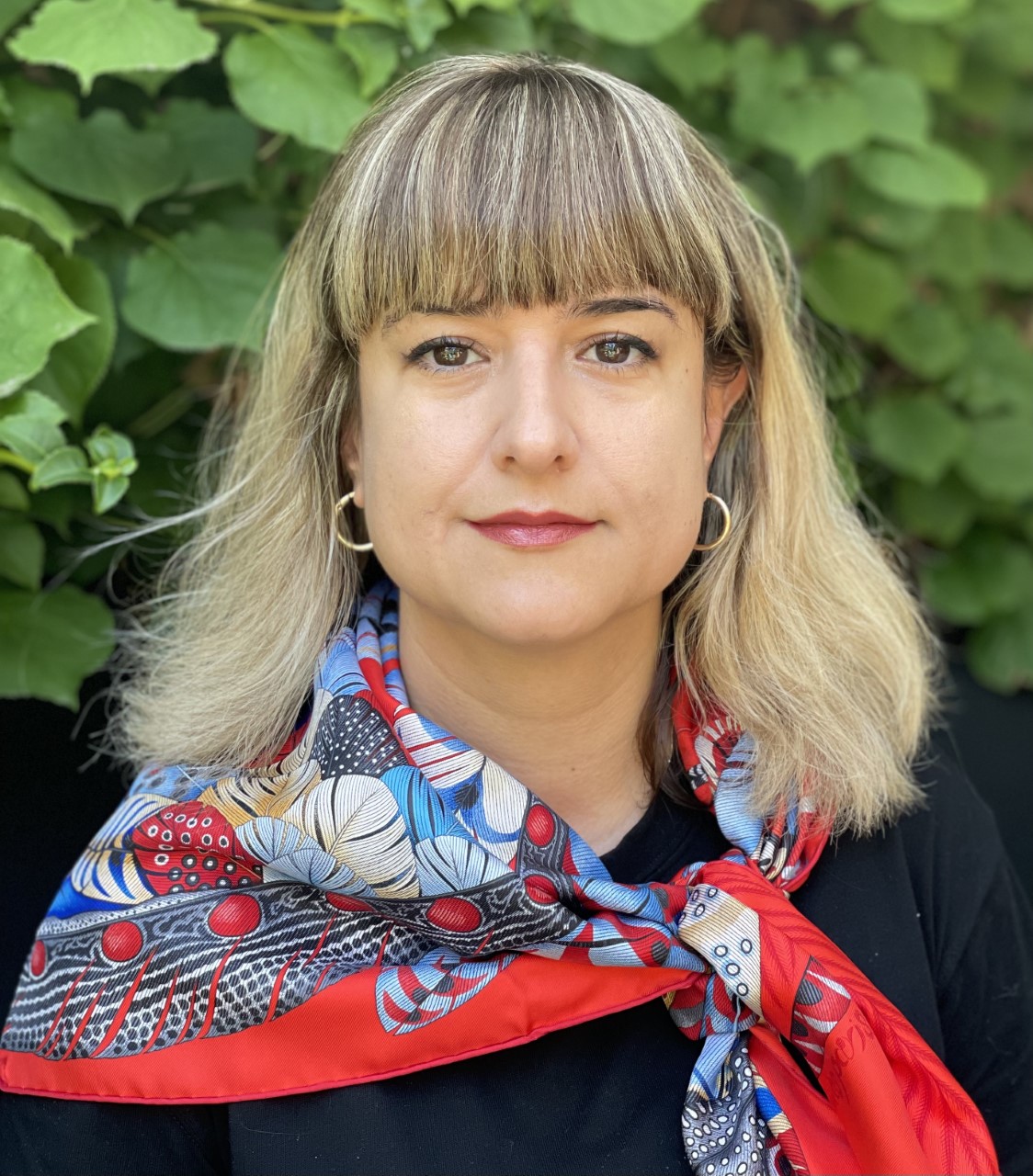 Contact info
Office
University of Toronto
Odette Hall 324
50 St. Joseph Street
Toronto, ON M5S 3L5
Secretary: 416-926-2324
Office Hours
Tuesdays & Thursdays, 2-3pm, Odette Hall 324, and by appointment.
Classes 2022-2023
GER100Y1 Introduction to German (fall and spring)
GER370HF Business German I (fall)
GER372HS Introduction to Business German (spring)
Background
Ph.D. University of Toronto 2017
Stefana Gargova moved from Cologne to Toronto in 2007, after graduating with a B.A. and M.A. in Nordic and German Studies from Universität zu Köln, Germany. After receiving her PhD in Germanic Languages & Literatures from the University of Toronto, she went on to obtain her Master of Teaching from OISE in 2019.
Prof. Gargova's primary research interests are Second Language Acquisition and German as a Foreign Language – pedagogy, didactics and methodology, culture and identity in SLA, multiculturalism and the third space, SLA and adult learners, as well as online learning and digital pedagogies. Her interdisciplinary dissertation entitled "Culture, Identity and Attitudes of Immigrant Learners of German in the Context of the German Integration Course" was generously funded by JIGES, SGS and the Germany/Europe Fund.
Teaching has always been at the core of Prof. Gargova's work and research. After winning the 2012 TATP Teaching Excellence Award, she worked as a TA and CI supervisor and Micro-Teaching facilitator with the TATP at the Centre for Teaching Support and Innovation at U of T. As of 2021, she holds ACUE's Certificate for Effective Online Teaching Practices.
Currently, Prof. Gargova teaches various German language courses, oversees the Business German program, and is involved in curriculum development and course coordination for both in-person and digital language courses offered at the Department. She is further working together with Indigenous elder Cat Criger on incorporating Indigenous content into the language curricula and is involved with the Multilingual German Lab project.