Associate Chair, Undergraduate Studies
Associate Professor of German, Teaching Stream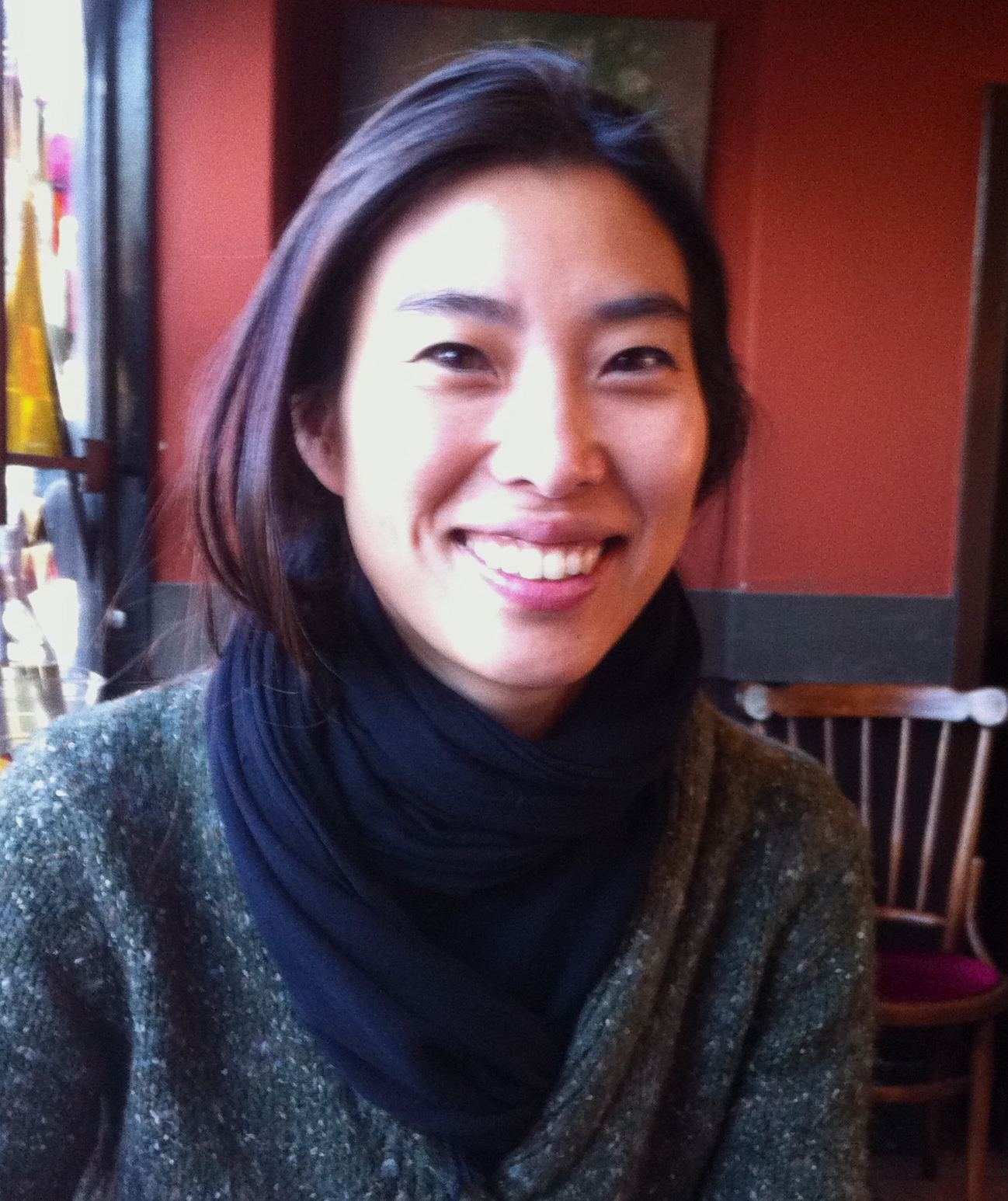 Contact info
Office
University of Toronto
Odette Hall 305
50 St. Joseph Street
Toronto, ON M5S 3L5
Phone 416-926-2301
Secretary: 416-926-2324
Office Hours
Monday & Wednesday, 1-2pm
Classes 2022-23
GER100Y Introduction to German
GER150HS Introduction to German Culture
GER195HF Cities, Real and Imagined
Background
Ph.D. Harvard University 2012
I received my MA in Germanic Languages and Literatures from the University of Toronto and completed my doctoral work at Harvard in 2012. My dissertation examines Hugo von Hofmannsthal's literary representation of the crisis of authorship at the turn of the 20th century. Focusing on Hofmannsthal's fictional letters and poetological reflections, it explores the slippery relationship between the author and the medium of his art, the origin of the symbol, and the status of literature in an age of ever-growing media competition.
My current research interests include foreign language pedagogy, turn-of-the-century Vienna, philosophy of language, philosophy of aesthetics, and contemporary translingual literature by transcultural German-language authors.
Before joining the German Department at the University of Toronto, I taught at Harvard and the Goethe-Institut Toronto.