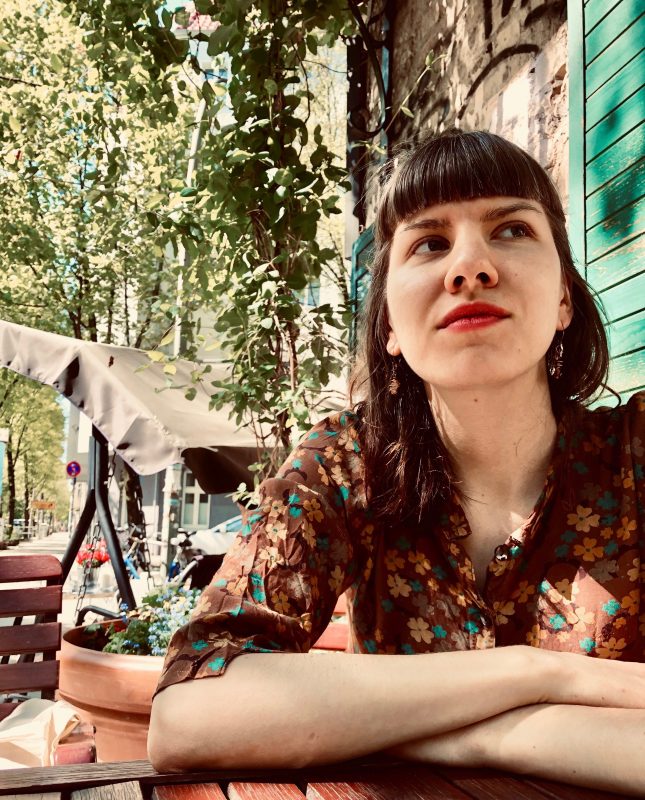 Background
I received my Bachelor of Arts in German Literature and Language from the University of Leipzig in summer of 2016.
During my studies, I took a semester abroad at Carleton University in Ottawa and did an internship as a creative writer and editor at UFA in Berlin.
Research
My research focuses on the works of Sibylle Berg and Marlen Haushofer. Through the lenses of psychoanalyses and affect theory, I investigate deviance, isolation, and negativity in the context of neoliberalism and the societal production of norm.