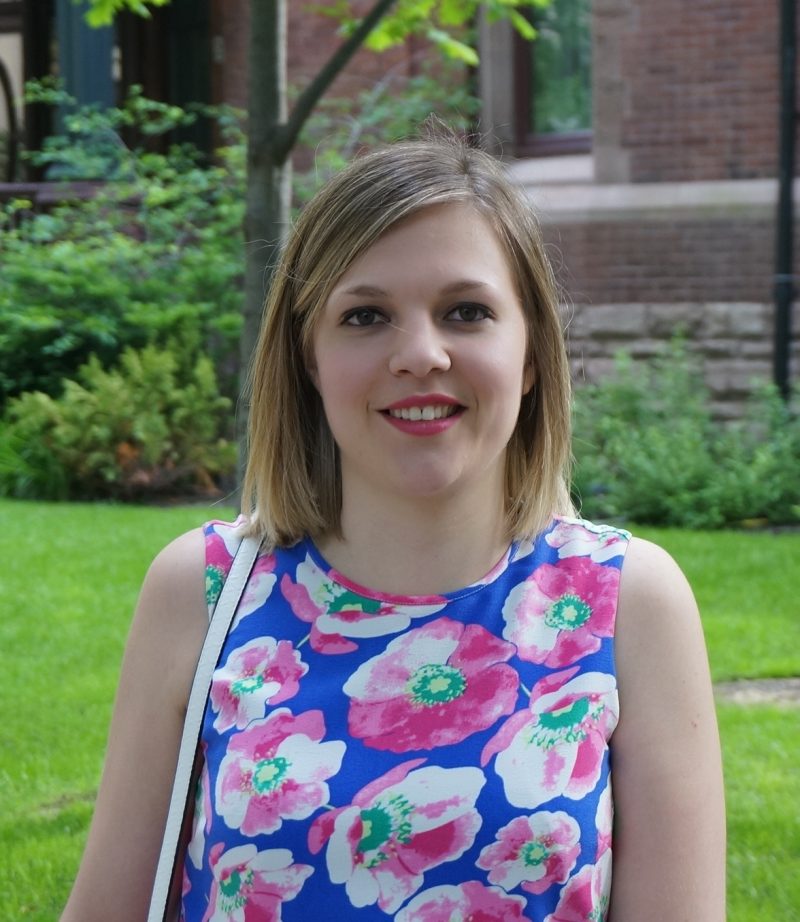 Office Hours
Fall 2016: Thu 12:00 - 2:00 pm
Background
I received my H.BA. from the University of Toronto in German Studies and European Studies in June 2016. In 2013-2014, I spent a year at the Karl-Franzens Universität in Graz, Austria as an exchange student.
I am currently pursuing my Masters in German at the University of Toronto. I am interested in exploring varied topics such as German culture, German literature -especially from the GDR, and European politics among others.
Aside from academics, you can find me exploring the quaint, hidden corners of our world. I enjoy practicing my four (or five) languages when I travel and meet new people from across the world!