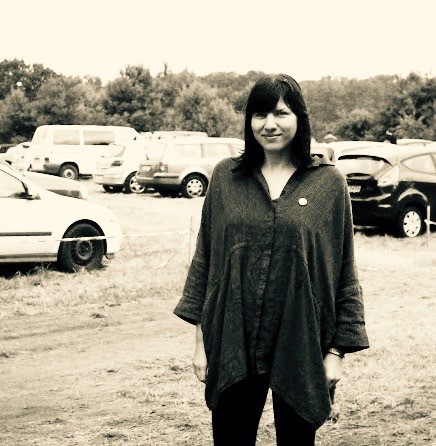 Background
I received my Bachelor of Arts in German Literature and Language from the University of Leipzig in summer of 2016.
During my studies, I took a semester abroad at Carleton University in Ottawa and did an internship as a creative writer and editor at the media company UFA in Berlin.
Aside from my passion for the written word, I like doing volunteer work, connecting with nature and people, going to concerts and listening to music, words and other sounds, taking pictures and drifting through the urban space.
Research
My research focuses on social deviance, exclusion, and isolation within contemporary German-language prose in the context of neoliberal times. In particular, I am interested in the works of Sibylle Berg, Judith Hermann, and Marlen Haushofer. Through their works and the lenses of psychoanalyses and affect studies, I explore topics like 'collective meaning making', connection and belonging, disobedience and queerness/ambiguity, the meaning of sanity/ normativity, and the psychic costs of culture. Ultimately, my research investigates the effects of the neoliberal promise (which includes, for instance, cultural and political practices of conformity and administration) on an authentic sense of self, the forming of interpersonal connections, and perceiving someone as "deviant".