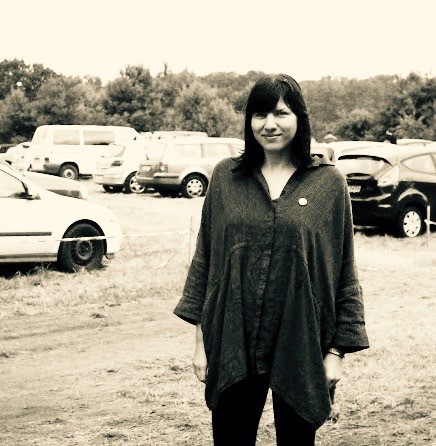 Background
I received my Bachelor of Arts in German Literature and Language from the University of Leipzig in summer of 2016.
During my studies, I took a semester abroad at Carleton University in Ottawa and did an internship as a creative writer and editor at the media company UFA in Berlin.
Aside from my passion for the written word, I like doing volunteer work, connecting with nature and people, going to concerts and listening to music, words and other sounds, taking pictures and drifting through the urban space.
Research
My research focuses on otherness, outsiders, social deviance and vulnerability in contemporary prose (both in terms of content and language). I'm particularly interested in the works of Sibylle Berg, Judith Hermann, Marlen Haushofer, Peter Handke and Juli Zeh. Through their works and the lens of psychoanalyses, affect and the aesthetics, I wish to explore topics like 'collective meaning making', true connection and belonging, disobedience and absurdity, the meaning of sanity, the common and authenticity and the psychic cost of culture. Ultimately, my research is about finding ways of redefining normativity and reconnecting with the essential.