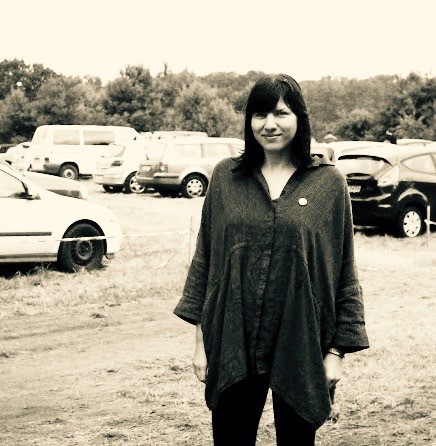 Background
I received my Bachelor of Arts in German Studies from the University of Leipzig in the summer of 2016.
During my studies I took a semester abroad at Carleton University in Ottawa. I also did an internship as a creative writer and editor at the media production company UFA in Berlin and Potsdam.
In addition to my passion for literature, I enjoy street photography, being in nature and studying the Italian language.
Research
My research focuses on the connection of Italian and German literature and culture from the 20th century until the present.