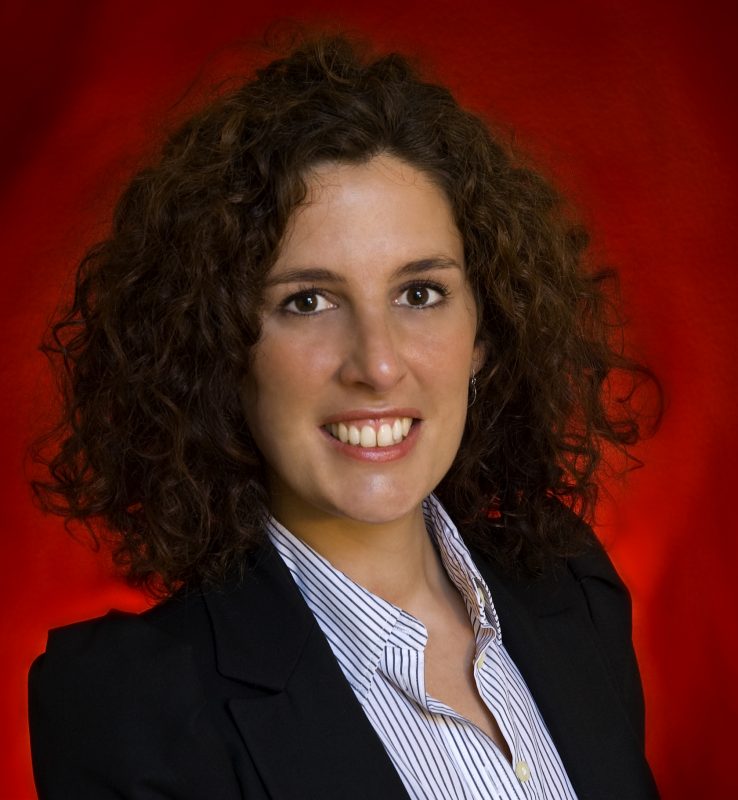 Background
Before entering the Ph.D program in 2008, I studied medieval German language and literature, and religious studies at the University of Tübingen. During my studies, I spent a year at the University of Strasbourg, France and the University of Nebraska, Lincoln where I received my M.A. in 2008.
My dissertation focuses on spatial practices and acoustic phenomena in medieval mystical writings and monastic culture from the 13th to the 15th century. My research interests are conceptions of space, mediality and sensory perception, material culture in the Middle Ages, female spirituality, monastic culture, and mystical writings.
In addition to my research, I greatly enjoy teaching courses on German language, literature and culture, and organizing theatre productions with the UofT German Drama Club such as Moritz Rinke's modern adaptation of the Nibelungenlied and Curt Goetz's Seifenblasen.